For one human being to sing from the depth of her soul is perhaps the most difficult of all our tasks.
Lena Måndotter's new album Prayers and Prophecies - recorded live at the Palladium; received excellent reviews and standing ovations from a deeply touched audience.
Her own songs - a musical journey into the mystery - in search of healing of the wounded soul of the world.
Soulful interpretations of Leonard Cohen, Patti Smith, Laurie Anderson and beautiful Hebrew and Greek songs.
Musicians: Lena Måndotter (Lead Vocals), Pierre Engström (guitars), Åsa Gjerstad (cello and harmony vocals) and Ronnie Hall (guitar, harmonica, bodhran-drum and harmony vocals) Worldwide RELEASE DATE: 7th of November.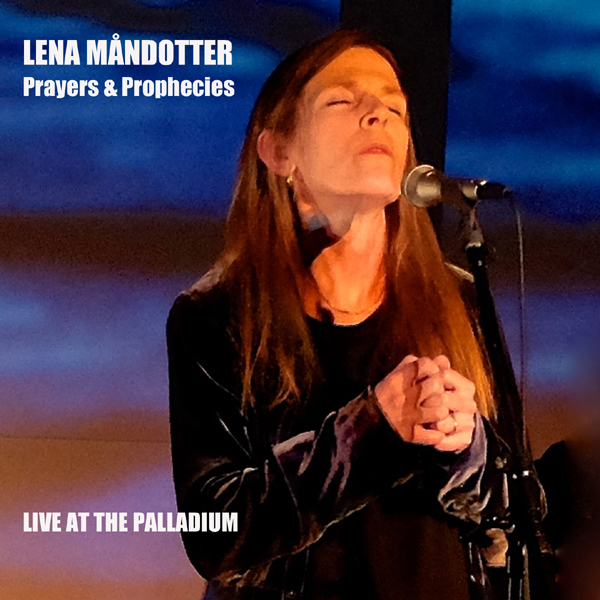 All songs recorded live at the Palladium in Malmö Sweden during the successful tour of 2016.
In this downloadable pdf - all information about the cd PRAYERS & PROPHECIES - Live at the Palladium

---------------------------------------------------------------------------------------------------
LENA MÅNDOTTER cd Live – Exclusive & Limited Edition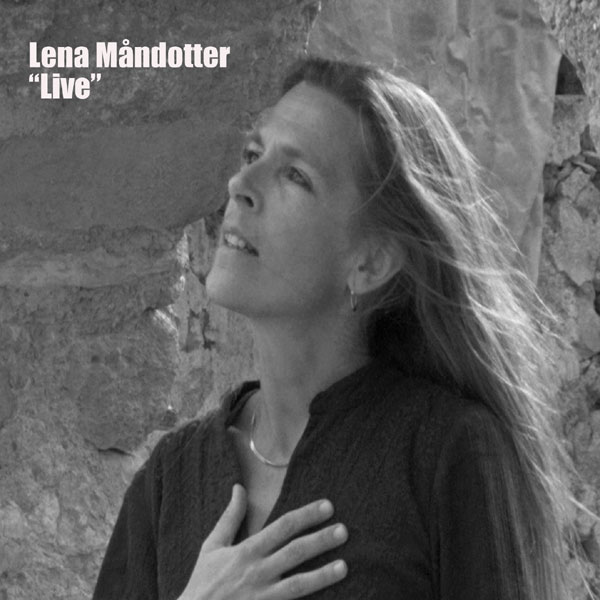 Lena Måndotter LIVE - exclusive & limited edition, release 2016.
Many of the songs on this cd was included in her successful spring tour 2016.
Musicians on cd: Lena Måndotter (lead vocals), Åsa Gjerstad (chello/harmony vocals) and Pierre Engström (guitar/bouzouki).
The songs on this cd are available at most musical internet sites like Spotify, Itunes and many more. The cd as a physical ex (hand signed by the artist) is only available from this website - payable through Pay Pal.
Pdf with info about cd - read and download here.

---------------------------------------------------------------------------------------------------------------------------
After the successful spring-tour; Lena Måndotter will give only a few exclusive and intimate concerts this year, containing some of the spring tour songs and poems; and she will also read from her travel books from Tibet, Greece and Mexico and Guatemala.

Dates:
27 of July at the atmospheric Österlen Bokcafé (Rörum Österlen), This concert is given in memory of her friend and travel writer Tomas Löfström (concert is sold out!)
17 of September at The Writers' tour "LitteraturRundan" at Simrishamns Bibliotek at 13. (Organizer is FörfattarCentrum Syd)
LitteraturRundan 2016 pdf download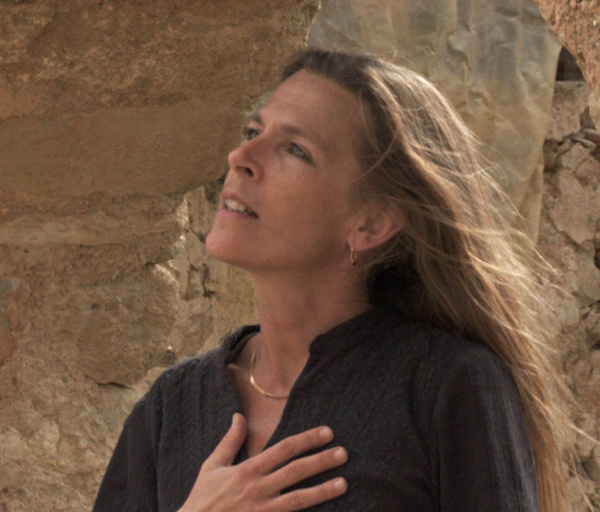 SPRING TOUR 2016
Lena Måndotter and her musicians will have their new concert-premier at Palladium in Malmö (Sweden) and then go on tour.
See concert-page for more information about tickets.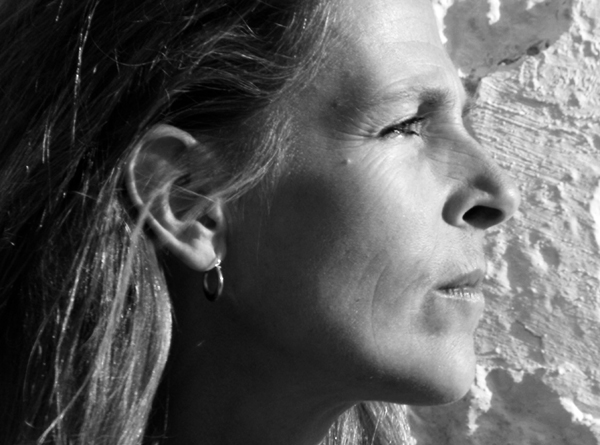 The music project has received kind support from Region Skånes Kulturnämnd, Sensus, MAF and Mediaverkstaden.
Lena Måndotter single releases 2015 are live recordings from the successful summer tour 2015 and these songs are available as digital downloads at many internet sites: Itunes, Amazon, CDBaby, Spotify and many more sites. You can also order an artist signed physical cd of "Vladimir Vysotskij - i minne" by sending us an email. The Vysotskij-single contains the two songs "Sången om Jorden" and "Lyrisk Sång"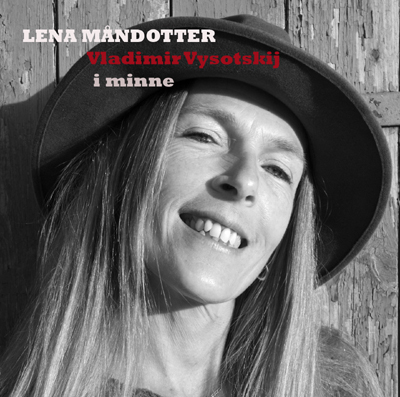 Sunday 6th of April
The Swedish National Radio P1 will broadcast many of the songs from Lena Måndotter's new album LIVE AT THE CATHEDRAL will be played.
Lena will read a poem from Leonard Cohen's "Book of Mercy".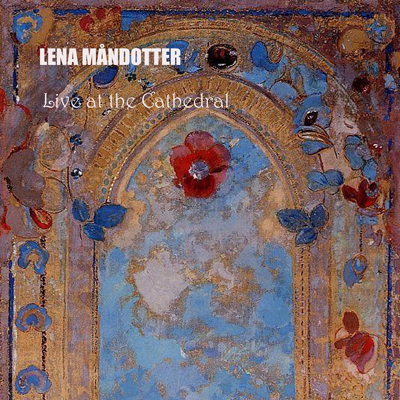 The new album LIVE AT THE CATHEDRAL is available at most internet-sites like CD-Baby, iTunes, Amazon and many more.

YOU CAN BUY THE ALBUM HERE www.cdbaby.com/cd/lenamandotter or if you want to buy a physical cd, hand signed by singer Lena Måndotter, go to our cd-page.

"Intimate, strong and sensitive vocals that will touch your heart! An acoustic mix of folk, world and americana, recorded "live"; original songs and interpretations of Leonard Cohen, Eliza Gilkyson and Stevie Nicks and more." (CD-BABY artist site)

The singer Lena Måndotter toured to some of Sweden's most known cathedrals in 2013 and the cd "Live at the Cathedral" is a collection of some live-recordings from this tour. Her intention was to perform songs that, through the years, have been very important to her and that her faithful audience often requested her to perform.

The artistic intention was to keep an intimate and organic acoustic sound where the voice and each instrument was given a warm and atmospheric space; just a trio with vocals, cello, guitar and bouzouki.

The cd contains some of her own compositions and also interpretations of other songwriters like Eliza Gilkyson, Leonard Cohen, Stevie Nicks and Townes Van Zandt.

Lena Måndotter has travelled and lived in many countries, and therefore the cd also contains some Greek and Hebrew hymns; some recorded with just her solitary voice in the grand chambers of the cathedral.

Her co-musicians on these live-recordings are Åsa Gjerstad (cello and harmony vocals) and Pierre Engström (guitars and bouzouki).
The cd was recorded live by Ola Glans, mixed by Lotta Wenglén Margit Music Studio and mastered by Håkan Åkesson Nutid Studio in Sweden. CD-release by Kameleont Production (LMCD007)
During 2013 singer Lena Måndotter and her trio with co-musicans Åsa Gjerstad (cello, vocal harmonies) and Pierre Engström (guitar, bouzouki) toured Sweden with the songs now available at the album LIVE IN THE CATHEDRAL. Among the venues they played are for example Lunds Domkyrka (The Cathedral of Lund), St Johanneskyrkan (The Church at St Johannes) and they also played at Good-Night Sun music festival in Malmö. There concerts were very popular and attracted a big audience who gave them an enthusiastic and warm response.