WORKSHOPS & RETREATS
2 February The Healing Power of Voice and Song. Seminar/Workshop at the CG Jung Foundation in Copenhagen. FULLY BOOKED! but you can sign up on the  waiting list.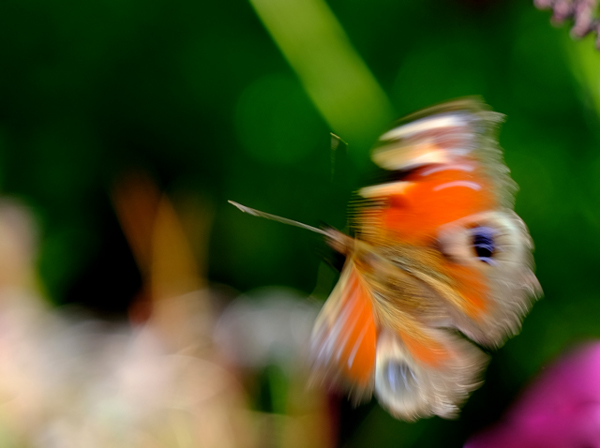 SONG OF THE SOUL
"When the soul wishes to experience something:
she throws an image of that experience out before her,
and then - she enters into her own image."
Lena Måndotter offers educational and experiential programs in the psychological aspects of voice and singing. The courses give an opportunity to explore the Psyche through vocal expression, combining various expressive and creative techniques using voice, breath and movement.
The focus is on releasing the voice from physical and psychological inhibitions so one can express oneself freely with presence and confidence, in song and in speech.

The song workshops are for anyone who is interested in connecting to and reclaiming one's own authentic voice. Participants come from many different professional fields and they have all kinds of backgrounds.

No previous experience in singing is required of the participants but a certain interest in psychology can be useful since we can not free our voices without contacting our emotions.
These songcourses offer an inspirational journey through the artistic, therapeutic and transpersonal dimensions of song, music and sound.
The programs are of varying lengths and include the following themes:
- an introduction to songtherapy from a Jungian perspective
- theory and practice of Voice Movement Therapy
- breath-, dance- and movement exercises to release the voice
- individual voicework and group singing
- an overview of the vocal anatomy
- the connection between soul and body
- the link between psyche and matter
- how to reclaim one's creativity and keep it flowing
- learning the skills of listening from a deeper place
- the power of ritual and the art of performance
- scientific research on vibrational healing
- metaphysical and spiritual aspects of sound
- the healing power of dreams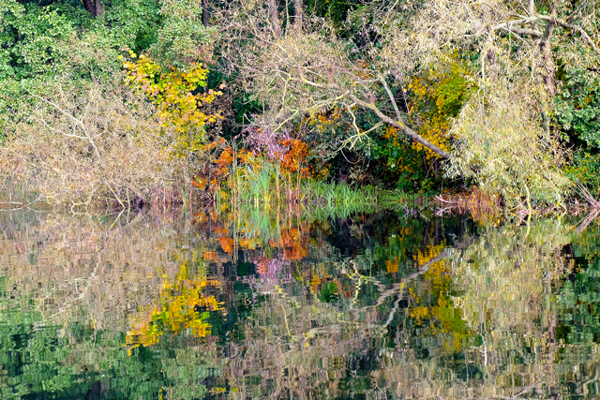 THE HEALING POWER OF DREAMS
"When the soul enters her own true image,
there will be no turning back,
there will only be
a new dawn, a new love
and a new calling"
This workshop is a retreat into dreamtime -  a safe space for care of the soul and a deep transformation.
We will investigate how dreams can heal the wounds of our souls and bodies and increase our psychic energies and empower our lives.
While listening from a deeper place; we will use many creative techniques like journal writing, intuitive painting, soul singing and ritual dance.
Our dreams are important messengers and healing can happen when we open up in deep resonance with their presence
Some dreams can predict the future – the coming of a new dawn.
Other dreams illuminate the past or a darkness that is – or once was.
Many dreams bring us animals and their wise teachings.
As long as we are intuitively connected to "dream-time" – there is a chance for healing grace to enter our lives.
Please note that No pre-knowledge of creative writing, painting, singing or dancing is required to take part. An interest in psychology and spirituality is necessary since this "dream-retreat" is a psycho-spiritual journey of the soul.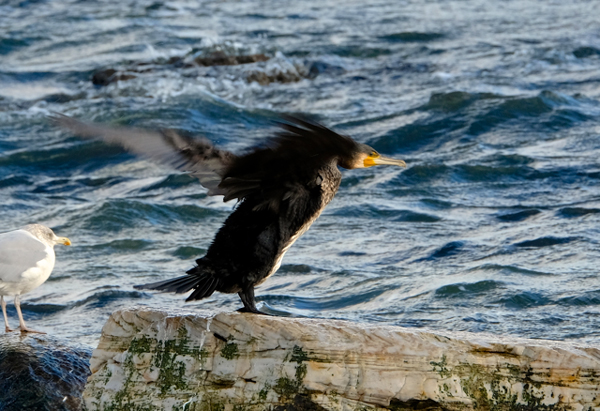 INTO THE MYSTERY - a psycho-spiritual journey into the soul of nature
"While we journey with intent to heal nature,
she might heal us, once again, along the way.
It is nothing we can command of her,
It will happen by grace - as a blessing.
in resonance with the numinous presence
of Earth itself"
This is a retreat to heal our sacred relationship with nature. What can our souls bring to her wounded soul, after all she has given us?
On this journey - into the soul of nature - we can experience that our actions are very important and we can make a real change. This will decrease our sense of helplessness and empower our visions of true transformation.
We will investigate the "genius loci" – the spirit of the place – and be open to what we perceive when it speaks to us.
To deepen our connection to the Earth and mend the parts that are broken; we will go to places in nature where the veils are thin and make contact with beneficial beings from dreamtime and the world of the Beyond.
This retreat is inspired by Jungian analytical psychology, classic shamanism, eco-psychology, eco-therapy and terra-psychology. We will use drum journeys, vision quests, dream rituals, active imagination, prayers, journal writing, intuitive painting, soul singing and ritual dance to enter the dreamtime of nature.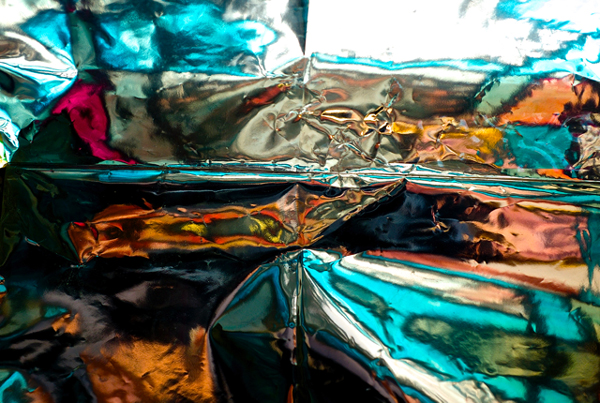 Teacher:
Lena Måndotter, singer with a diploma in Voice Movement Therapy (Royal Society of Arts/London under the leadership of founder Paul Newham). She is a registered professional practitioner/member of the International Association of Voice Movement Therapy. Besides working as a singer and teacher, she is also involved in creative work with photography, film and writing.
Lena has studied analytical psychology at the CG Jung Institut in Zürich and at ISAP – International School of Analytical Psychology in Zürich.
She has also done extensive studies with internationally known Jungian psychoanalyst Marion Woodman and her Body Soul teachings. Lena is now a diploma candidate at ISAP - International School of Analytical Psychology in Zürich and works with clients, under supervision from ISAP. For more information about Jungian psychoanalysis; please mail 
info@lenamandotter.com
 or call +46 730380037
"The real teachers on the human journey are life and death itself and the sacred helpers from the archetypal worlds. We grow in wisdom from the journeys we dare to make along the exterior and interior horizons of the psyche – through light and through darkness. And mostly I honour the wise animals who still surround us on this earth. A deeply transforming voyage in my life was the one to the sacred mountain of Kailash, in Transhimalaya in Tibet. A journey beyond words." LM
Lena Måndotter has given workshops and individual sessions since 1990 and she has taught at many organisations, companies, schools and universities: The Royal Academy of Music in Stockholm, the University of Malmö, The CG Jung Stiftelsen Sweden, The Swedish Writers' organisation in Malmö, MEDIS Medborgarinstitutet Åland, Sensus Study Organisation Sweden and many more.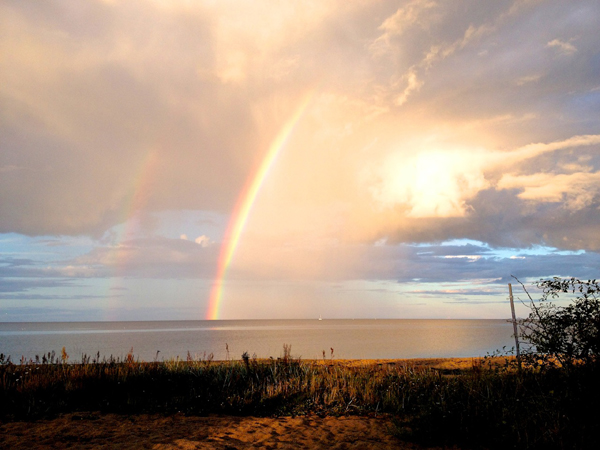 To register or for more information about workshops or individual sessions,
you are welcome to email or phone.
MAIL info@lenamandotter.com
PHONE + 46 730380037



© Photo Lena Måndotter