WORKSHOPS & RETREATS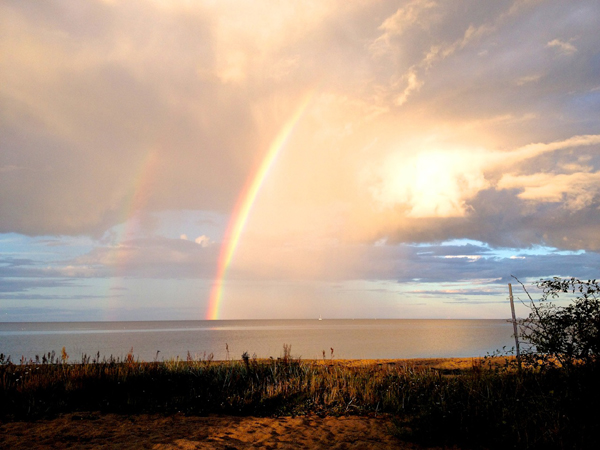 SONG OF THE SOUL
"When the soul wishes to experience something:
she throws an image of that experience out before her,
and then - she enters into her own image."
Lena Måndotter offers educational and experiential programs in the psychological aspects of voice and singing. The courses give an opportunity to explore the Psyche through vocal expression, combining various expressive and creative techniques using voice, breath and movement.
The focus is on releasing the voice from physical and psychological inhibitions so one can express oneself freely with presence and confidence, in song and in speech.

The song workshops are for anyone who is interested in connecting to and reclaiming one's own authentic voice. Participants come from many different professional fields and they have all kinds of backgrounds.

No previous experience in singing is required of the participants but a certain interest in psychology can be useful since we can not free our voices without contacting our emotions.
These songcourses offer an inspirational journey through the artistic, therapeutic and transpersonal dimensions of song, music and sound.
The programs are of varying lengths and include the following themes:
- an introduction to songtherapy from a Jungian perspective
- theory and practice of Voice Movement Therapy
- breath-, dance- and movement exercises to release the voice
- individual voicework and group singing
- an overview of the vocal anatomy
- the connection between soul and body
- the link between psyche and matter
- how to reclaim one's creativity and keep it flowing
- learning the skills of listening from a deeper place
- the power of ritual and the art of performance
- scientific research on vibrational healing
- metaphysical and spiritual aspects of sound
- the healing power of dreams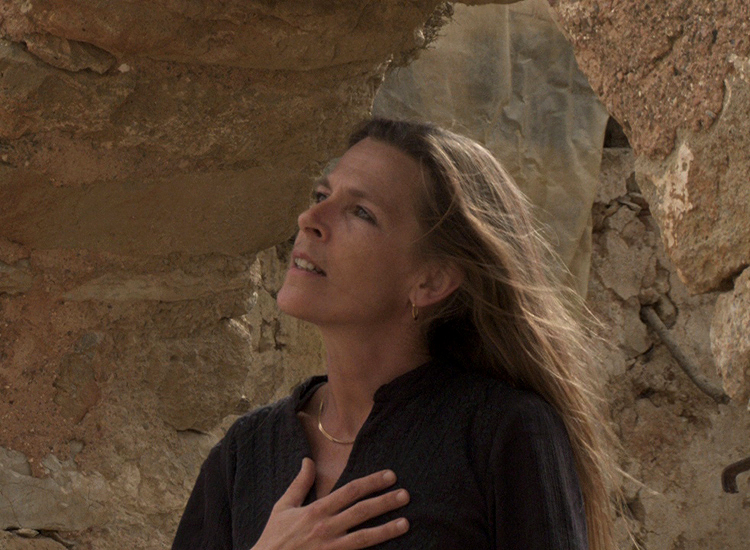 Teacher:
Lena Måndotter, singer with a diploma in Voice Movement Therapy (Royal Society of Arts/London under the leadership of founder Paul Newham). She is a registered professional practitioner/member of the International Association of Voice Movement Therapy. Besides working as a singer and teacher, she is also involved in creative work with photography, film and writing.
Lena is a Jungian psychoanalyst (Diploma from International School of Analytical Psychology, Zürich) and she gives individual sessions and group sessions in depth psychology with focus on psyche, soul, song and dreams.
She has also done extensive studies with internationally known Jungian psychoanalyst Marion Woodman and her Body Soul teachings.
Lena Måndotter has given workshops and individual sessions since 1990 and she has taught at many organisations, companies, schools and universities: The Royal Academy of Music in Stockholm, the University of Malmö, The CG Jung Stiftelsen Sweden, The Swedish Writers' organisation in Malmö, MEDIS Medborgarinstitutet Åland, Sensus Study Organisation Sweden and many more.